Offer and Promotions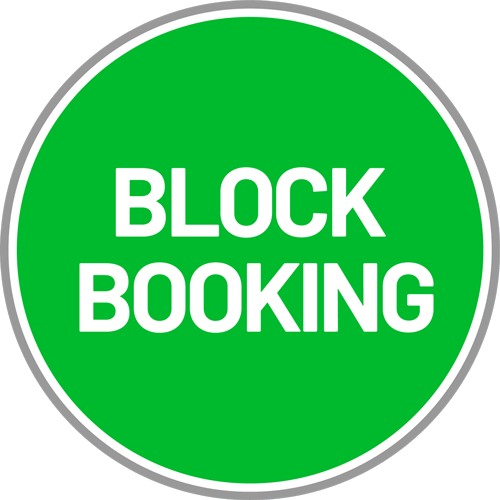 The more lessons you book, the more you can save.

Introduction offer - New students get their first 5 hours for £100!! This offer only applies to new students.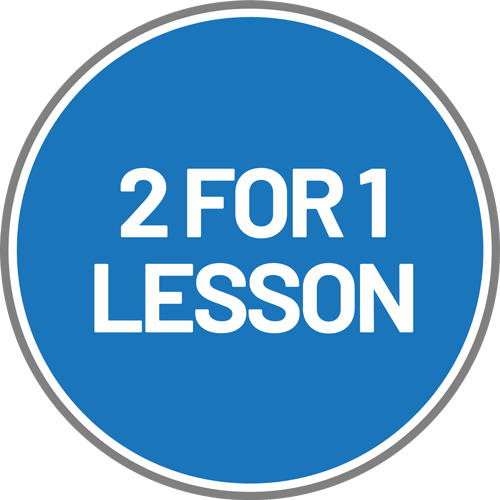 New students get the first 2 hour lesson for the price of 1.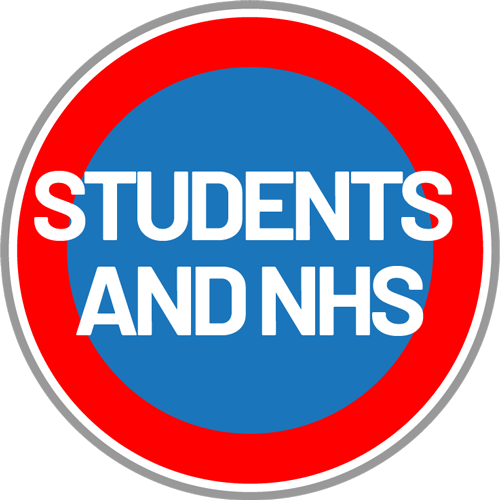 Discounted lessons available for students and NHS employees, identification is required.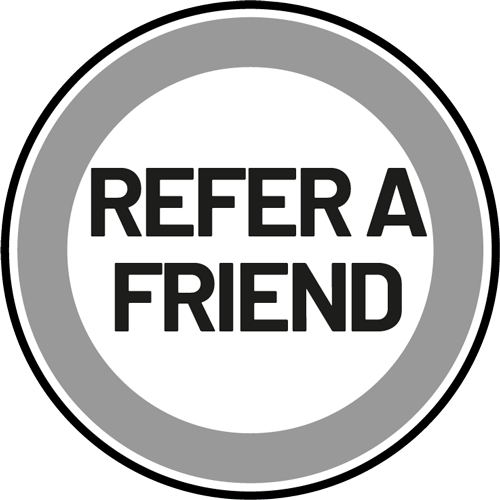 Refer a friend and get a FREE hour driving lesson once your friend has completed their 10th lesson.